Lions Clubs International District A-16
Events
Calendar

The motto of Lions is 'We Serve'. One of the objectives of Lions Clubs is to encourage service-minded people to serve their community without personal financial reward and to encourage efficiency and promote high ethical standards in commerce, industry, professions, public works and private endeavours.
Look around you. Who do you know who is a Lion? Lions are people in your community who want to help others. Here are some projects that Lions do to help other people.
Dog Guides was originally founded as Canine Vision Canada by Lions Clubs as Lions Foundation of Canada in 1985 to help people who are visually impaired. Since then the program has expanded to include Dog Guides for Hearing Ear Service, Seizure Response, Autism Assistance and Diabetic Alert.
The mission of Lions Foundation in Canada is to assist Canadians with a medical or physical disability by providing them with a Dog Guide at no extra cost. The Foundation operates a training school and charity called Dog Guides Canada that assists individuals with disabilities with specialized programs. Training and placing the Dog Guides costs $25,000. The foundation does not receive government funding for this program but receives donations from individuals, service clubs, foundations and corporations.
​The mission of Lions Quest is to provide leadership, knowledge, and resources to develop capable young Canadians of positive character.
Lions Quest Canada, The Centre for Positive Youth Development, was established in 1988 and is located in Cambridge, Ontario. Lions Quest provides gatherings and workshops where caring individuals learn from and with each other.
Their award-winning workshops help children from kindergarten up to young adult to develop social skills. When young people possess the necessary skills and competencies for life they are less likely to get involved with the negative influences and risk taking behaviour. School based resources also help young people develop the skills they need to be capable young people of strong character.
Every year, Lions Clubs go to different schools in their area to do vision and hearing screening.
Vision and hearing impairments may cause difficulties for children in their schooling. The intent of the vision and hearing screening is to detect problems so that parents can arrange to get the visual aids or hearing aids that their child needs.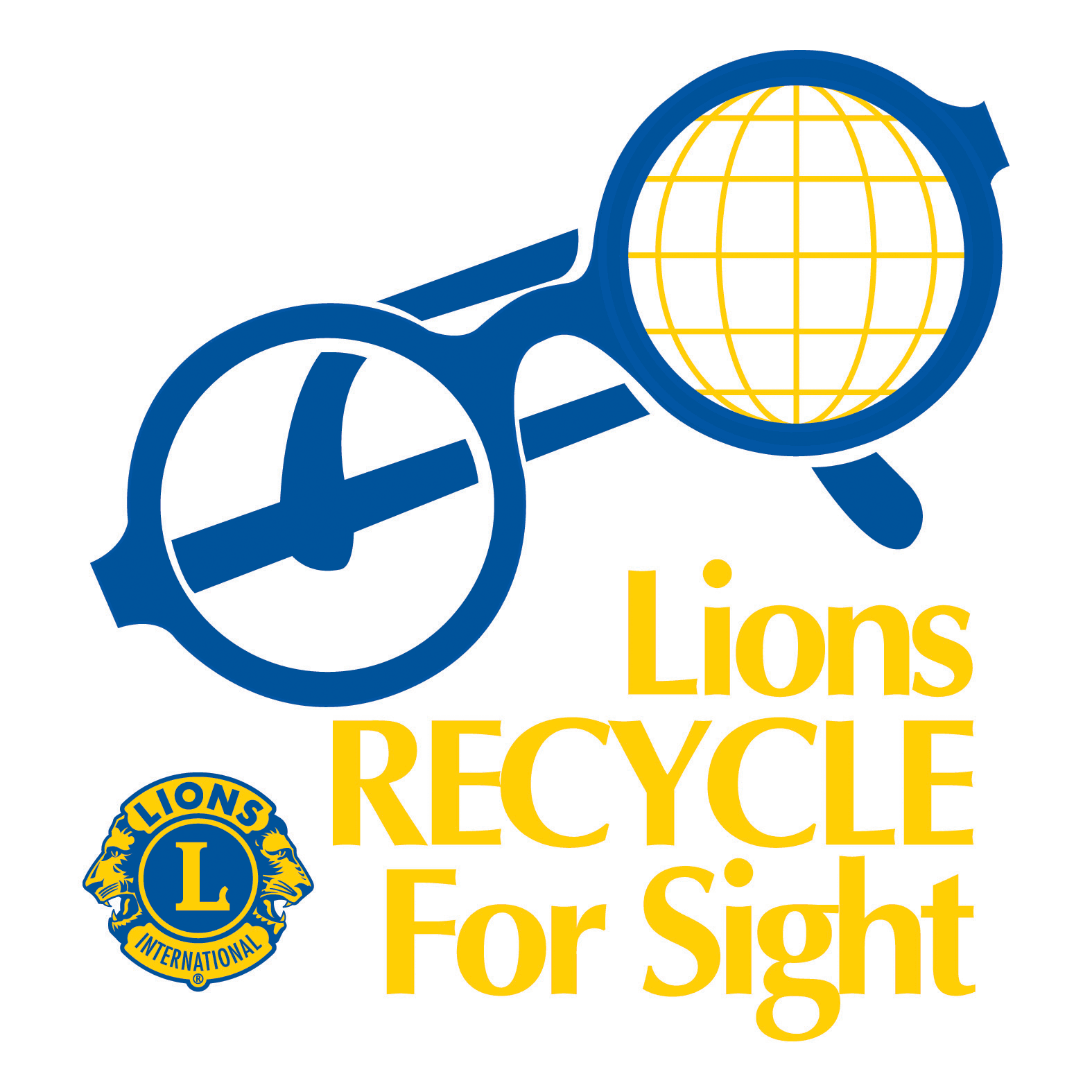 ​Lions Eyeglass Recycling Centres (CLERCs) are located around the world – in Australia, Canada, France, Italy, South Africa, Spain and the United States.
When you donate eyeglasses, local Lions clubs collect and ship them to a regional CLERC where Lion volunteers:
Prepare the glasses for distribution
Ship large quantities of prepared glasses to humanitarian distribution teams
Supply Lions permanent clinics with an inventory of prepared glasses
Donations of new and used, single vision, bi-focal, children's glasses, safety, prescription and non-prescription sunglasses are collected. Frames only and uncut lenses are also accepted.
​Do you have electronics that you aren't using anymore? Don't throw them out with your curbside pick-up garbage. Contact Dale McClease by email at lionsewaste@gmail.com or by phone at (289) 553-3863 for more information and to get your club involved in the Lions District A-16 eWaste program.

Lions A16 Twitter Feed

Lions A16 public Facebook Page

Lions A16 Members Only Facebook Group
(C) 2016 Lions Clubs International - District A16